GemTalk can help solve critical staffing problems!
GemTalk Professional Services provides remote staff augmentation for GemStone Smalltalk application development and production application support.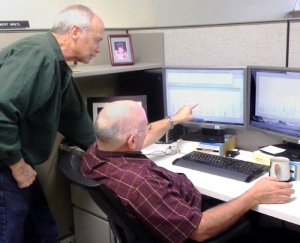 By using GemTalk's highly skilled Engineers to assist with your GemStone application development, you allow your own staff to concentrate on your business vision and leverage your core strengths.
GemStone's seasoned Engineers can help in any way you need. They are most useful for frameworks and backend design, allowing your domain experts to focus on the front end requirements.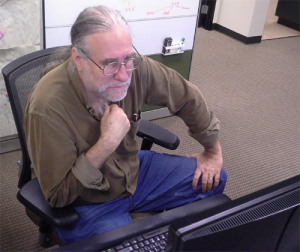 GemTalk Engineers can also assist in providing remote support for production applications.
Avoid the challenge of finding, relocating and training skilled Smalltalk developers to backup your existing staff or during staff transitions.
GemTalk Engineers are as proven and reliable as the GemStone server!